Working and not feeling happy or satisfied? 
Feeling stuck and questioning your future?
Maybe being passed over for promotion? 

Executive Career Coaching  can help you explore options and career choices, making strategic plans for your future.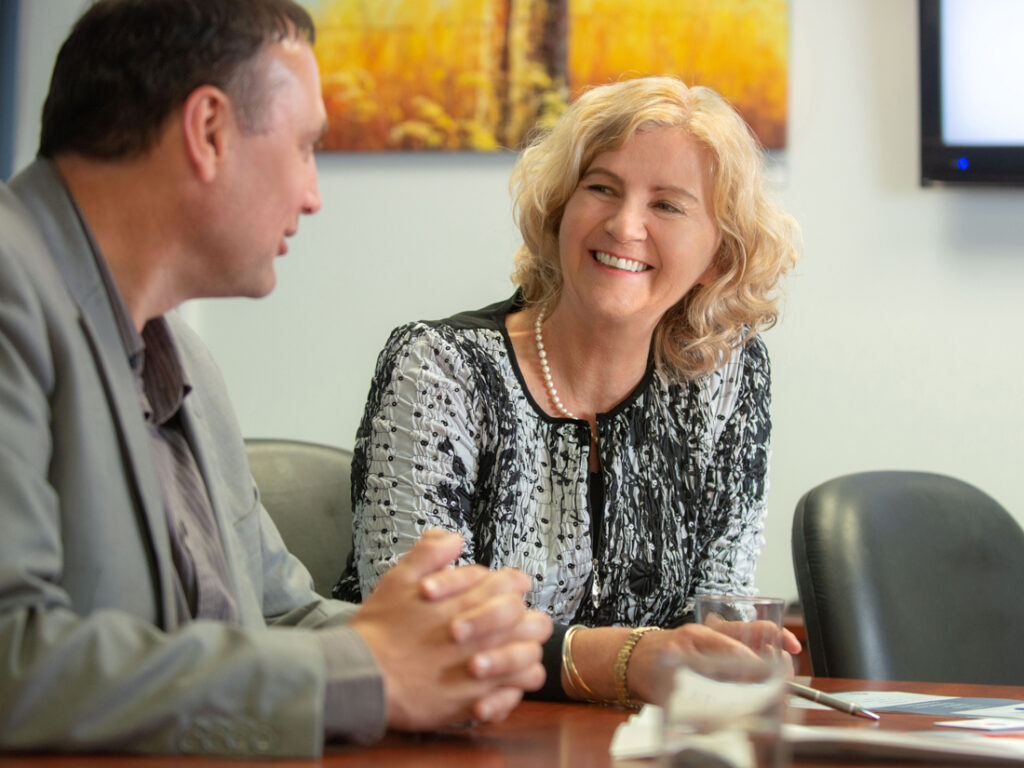 Running your own business or leading an organisation presents a range of challenges. The Career College's Executive Coaching focuses on behavioural and mindset change supporting individuals and teams to cope with the challenges that exist at executive levels enabling them to overcome significant personal and organisational challenges.
"Annette incorporating a non-judgemental approach, with sensitive & knowledgeable expertise, streamlined, organised & prioritised both my personal & professional aspirations & career development enabling me to further pursue my career in business management."