Career Coaching:
Why Fit in When You Were Born to Stand Out!
Turn Your Passion Into a Fulfilling and Successful Career
The Career College are leaders in the human potential movement, we deliver leading-edge transformative coaching, personal and professional development and training for all creatives 
 Our Career Coaching for Creatives offers professional mentoring to support you with developing a successful career and lifestyle aligned with artistic talents.
We offer four Creative Career Coaching packages:
• Diamond • Sapphire • Ruby • Silver
Providing sessions tailored to your individual needs and budget which can be taken in person or virtually via Telephone, Skype or Messenger.
TOO MANY CREATIVES GET A 'REAL JOB' AND WONDER WHY THEY ARE NOT HAPPY
Private sessions are ideal if you are seeking clarity and change regarding:
"FIND A JOB YOU ENJOY ENJOY DOING, AND YOU WILL NEVER WORK A DAY IN YOUR LIFE"
- MARK TWAIN
Turn Your Passion Into a Fulfilling and Successful Career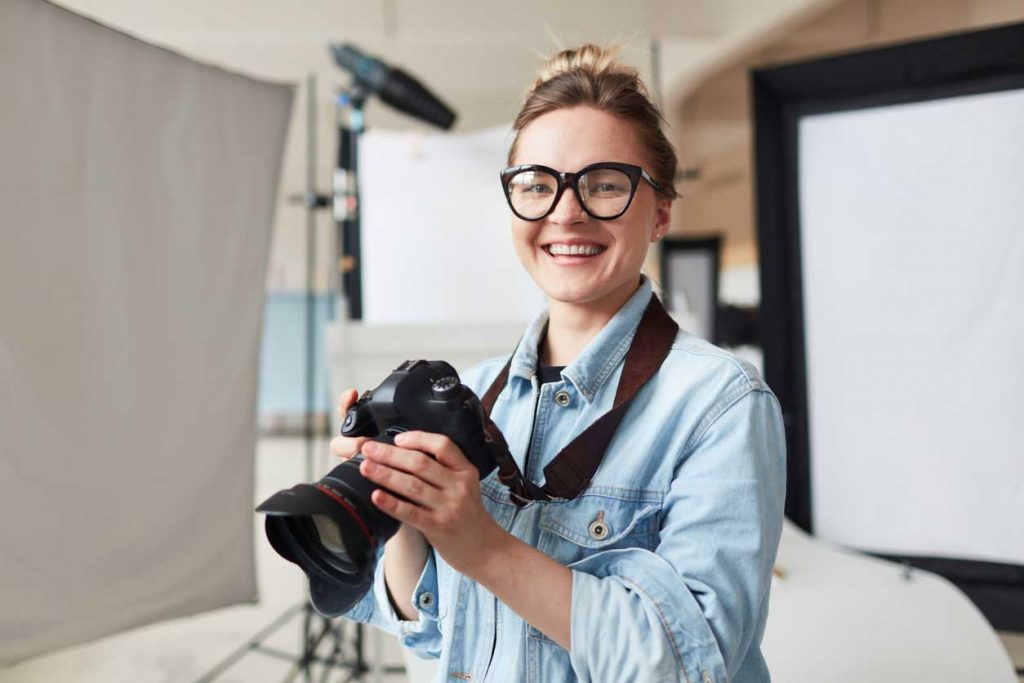 What could you achieve? Depending on your individual needs your sessions will include one or more of the following:
All services are tailored to support you with clarifying your career objectives, assisting you to break free of limits and to fast-track the achievement of your career aspirations. To book your private session or for more information
"My heart is overflowing with plans, hopes, job interviews, accomplished tasks, affirmations.... Why are you not the most famous woman in the whole world?"
"I have been fortunate enough to have Annette as my business and personal mentor. She is not only a very patient and non judge-mental person but has a wealth of knowledge and assisted me in breaking down my own blockages to self publish my first book... If you have dreams but feel you are having trouble reaching them, then Annette is the perfect person to speak to."