Annette Hurley, Life Strategist & Transformational Speaker
With more than 30 years
My Vision is to create peace on earth, peace within self, in the workplace, and in our homes by empowering people to find their purpose, break free of limits and live their dream life. Learning to love ourselves and using our unique gifts and talents to live a happy and fulfilling life. Everyone is unique and special.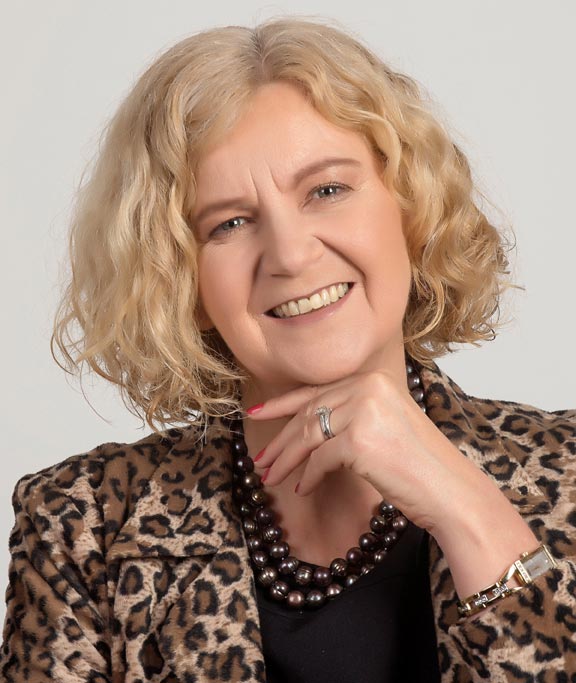 To create peace on earth by empowering people to have peace within self, at work, at home and in this world.
Annette Hurley, Founder / Managing Director