EXCITE YOUR
CREATE THE LIFE YOU DREAM
NEW AT THE CAREER COLLEGE
SERVICES WITH THE INTENTION TO

Guide, Support, Break Free of Limits, Gain Clarity,

Courage and Conviction to Realise Your Dreams
At The Career College we understand that choosing a mentor to confide in and partner with is an important life changing decision. Which is why we suggest a 15 minutes discovery call that can be taken either virtually or over phone to…
Get to know each other better
Understand your current circumstances
Discuss matters of importance
Discover what is important to you – challenges, hopes & dreams
Understand your objectives, needs and values
Ascertain what you are seeking in a mentor 
Determine which services are best suited to you
Find out how we can work together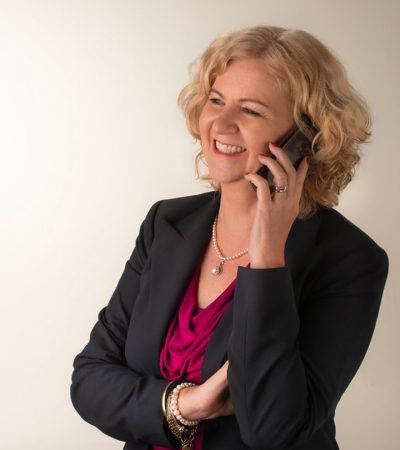 Discover expert workshops and leadership coaching services that will assist you 
to build a success mindset, hone your strategic thinking and better your skills.
The Career College provides unique and confidential services for both:

- Individuals seeking to improve their life and career

- Business owners to exceed expectations in service and profitably
Personalised Services - Customised Experience - Tailored Solutions
One size never fits all which is why we listen and take the time to get to know you: where you are now, where you want to be, the challenges and obstacles you face, your dreams and your desires.  In order to enable us to provide you with a custom fit, top-scoring solution.
Expert Advice and Life Long Partnerships
Life is our most precious gift. Too valuable to waste being unhappy, unfulfilled and living in lack. Which is why, while you navigate life's challenges, we offer you a trusted partnership providing expert advice in life, career, and business.
Breaking free of limits and creating your dreams is an ongoing process and we will be there each step of the way.
Career Services Tailored to Your Unique Individual Needs
Your career aspirations change over time. We understand the unique challenges you face when establishing or progressing your career. Listening deeply to your needs and desired lifestyle we will support you in developing a personalised actionable career plan together with the life skills and confidence to fulfil your wishes.
Join The Career College's Exclusive Inner Circle.
Feel supported and BE INSPIRED!
You are not alone. Join our community of likeminded conscious professionals who are already on their chosen path by practicing revolutionary career, business, and mindset tools. 
Attend live coaching sessions, forums and conferences to accelerate your learning and SUCCEED!
Expert Advice for Aspiring and Established Entrepreneurs
Being employed is not for everyone. It takes great courage to step out and establish a business that is profitable and affords you with lifestyle you seek. Once established, it can be lonely. Engaging an understanding, experienced mentor to confide in is paramount for ongoing professional development.  We can assist you with gaining clarity, direction and developing practical leading-edge business management and mindset tools to grow your business.
Master Every Area of Your Life and WIN!
Maintaining a healthy winning mindset can be challenging to do on your own.  We support you with recognising unhealthy thoughts, self-sabotaging habits and patterns of behaviour and to break free of limits which may be preventing you from achieving the success you deeply desire.
   Learn these mindset techniques and strategies and live the life your dream of NOW!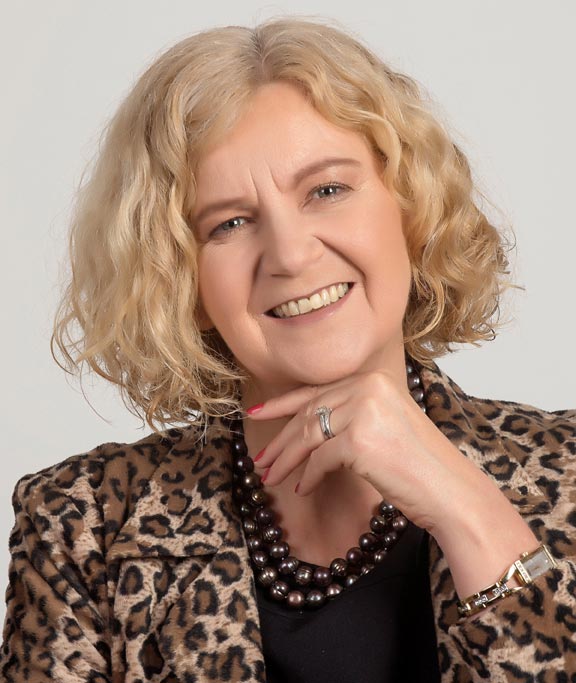 Annette Hurley,
Managing Director of The Career College
Life Strategist & Transformational Speaker
Annette knows what employers are seeking. She has over 30 years' career coaching and recruitment experience across a broad range of industries and professions. She has established and successfully run two recruitment agencies, career coaching companies and has also owned a registered training organisation (RTO).
Annette quotes "MY VISION is to help create peace on earth, peace within self, in the workplace, and in our homes by empowering people to find their purpose, break free of limits and live their dream life. Learning to love ourselves and using our unique gifts and talents to live a happy and more fulfilling life."
The Career College is Proudly
Australian Owned and Operated.