Self Confidence and Self Esteem Mastery Workshop
July 16, 2018 @ 6:00 pm

-

9:00 pm

$125
Event Navigation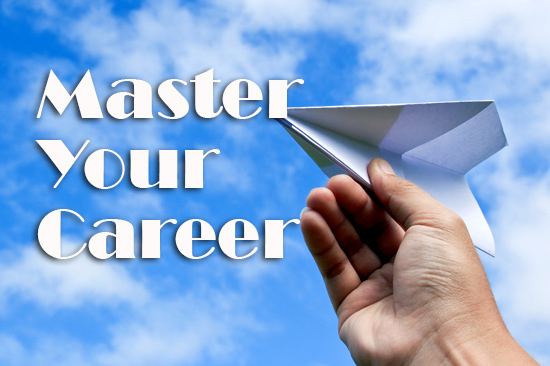 4th Part of the Master Your Career Series
Optimism is the faith that leads to achievement. Nothing can be done without hope and confidence. – Helen Keller
Why is it that some people who come from humble beginnings can break free of limits and create amazing careers and other who appear to have been born with it all fail to find fulfilling careers?
Do you have the confidence to make the changes necessary to have a fulfilling life?  Do you wish you had the confidence to put the ideas that swirl around in your head into play? Do you feel disempowered by life's circumstances?  Do you suffer from low self-esteem? Would you like to feel better about who you are? Want to improve your overall happiness?
The way we view ourselves shapes our lives.  Our inner thoughts are reflected in our outer world.  Confidence opens doors.
In this nurturing workshop you will:
What is self-confidence /esteem? How did I develop low self-confidence/esteem?
Develop multiple strategies to transform your self-confidence and self-esteem
Learn self-image strategies to boost your self -confidence and self-esteem
Identify and break free of limits
Identify the benefits of a 'can do' attitude
Radiate a relaxed confidence that engages others
Create trust with decision makers including supervisors and employers
Build a winning mindset
I desperately needed a kickstart to recovering from survival mode, and
Annette helped to reset my positive attitude, focus on a path, and set specific goals. Although I had to overcome personal obstacles, I found it reasonably easy to follow the process.
I found the quality of professionalism and workmanship to be high, and if I were to recommend Annette to a friend I would remind them of the importance of positive attitude improvement and discipline reinforcement.   Les
Related Events