Self-Assessment Mastery Workshop
May 15, 2018 @ 6:00 pm

-

9:00 pm

$125
Event Navigation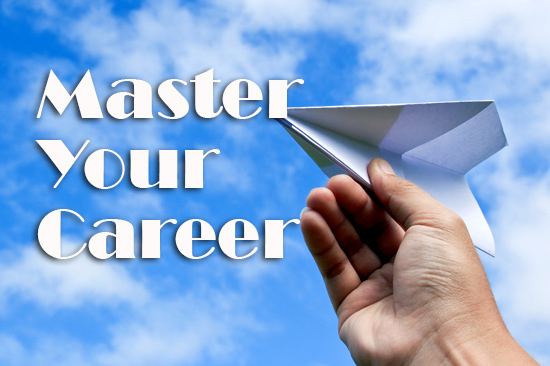 2nd Part of the Master Your Career Course
"Knowing yourself is the beginning of all wisdom" – Aristotle
Most people look outside of themselves to find a career. Endlessly comparing themselves to others. Following in someone else's career, taking inappropriate advice from the well-meaning, choosing a career from a limited knowledge of what career paths are available.
Many feel unworthy or do not realize they can earn a living from what they love to do.  Sadly some people die having wished their lives always waiting for their work day to end. Never knowing themselves or knowing that enjoying their work life was even possible.
Everyone on the planet is having different experience to you therefore how can anyone else know what career will make your happy?
In this enlightening workshop you will:
Have the indulgence of self-reflecting via processes and psychometric (career)  testing
Gain greater self-awareness
Know who you are (in terms of interests, skills, personal qualities, etc)
Discover and take an inventory of your unique talents, gifts, skills and life experiences
Related Events