Interview Mastery Workshop
November 20, 2018 @ 6:00 pm

-

9:00 pm

$125
Event Navigation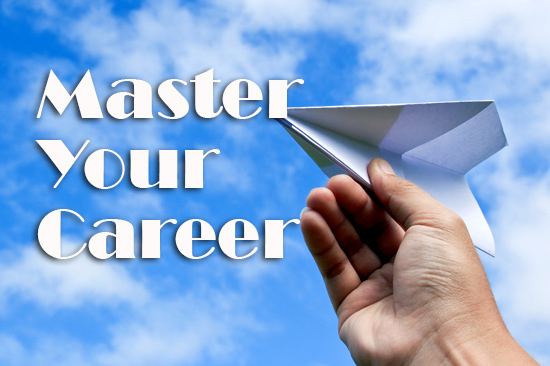 8th Part of the Master Your Career Series
You never get a second chance to make a first impression. Will Rogers
A former boss of mine told me "Once you get the interview you have the job. It's what you do in the interview that determines if you keep or loose the job. " Annette Hurley
Over 75% of employer report it is difficult to find quality staff.
Research suggests that interviews are one of the lowest predictors to determine if a person will be successful in a job yet many employers continue to use an interview as their only recruitment tool.
Sadly for both the employer and candidates the candidate who does well in the interview and gets the job may not necessarily be the best fit for the job.
Interviews for many people are nerve racking. I remember the day I learnt that I could influence the outcome of an interview and therefore my life.
In this workshop you will learn
What employers are looking for?
The different types of interviews
How do you calm your nerves and master job interviews?
Quality responses to common interview questions
What to do before, during and after interviews
Effective interview preparation
How to calm your interview nerves
How to present yourself positively at the interview
Post interview etiquette
Related Events